Self Care Rituals To De-Stress Daily
Self-care is doing something with the sole purpose of enjoying it and making yourself feel better. In short, it's doing something selfish. If that doesn't sound like you, it may be high time that you started to develop little daily self care rituals.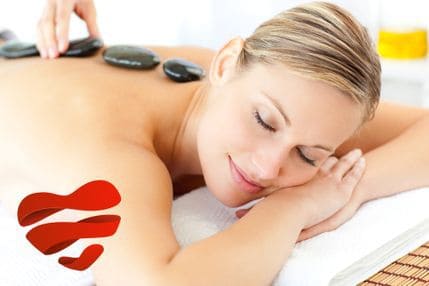 It's easy to deal with what life throws our way and to take care of everyone else first. While that sounds great in theory, there's a big problem. Sooner or later, you end up feeling run down and open yourself up to all the negative side effects of stress. 
A little self-care, a small little indulgence could be just what you need to de-stress. While it sounds selfish, it actually benefits those around you in a more significant way than you realize. If you take care of yourself, you end up happier, healthier and in a much better frame of mind to serve those around you.
Create a Ritual to De-Stress
Creating a ritual helps us take the time to refuel our bodies and minds each and every day. It also gives us something fun and exciting to look forward too when we get stressed throughout the day. To create your ritual, pick a time, place, and activity that will help you pamper and relax. Don't be afraid to try different things until you find the ritual that feels right to you.
Here are a few ideas for things that might help you de-stress. It's vital that your ritual is something you enjoy and it can be entirely personal. Use these ideas as a starting point to get thinking and come up with your own list of things that relax you and help you feel better.
Read a book just for fun.

Take a hot bath.

Fix yourself a nice cup of tea.

Take a nap.

Rediscover an old hobby.

Meet a friend for drinks.

Pamper yourself with a new face mask or a pedicure.

Snuggle for a few minutes with your favorite pet.

Get up a few minutes earlier to have quiet time to drink your coffee and contemplate your day.

Write in a journal.
At the end of the day, it doesn't really matter what you do as long as it's something you enjoy and it's something you do for yourself. Depending on your situation, your self-care can be very inexpensive, and it doesn't have to take a lot of time either. Work it into your busy schedule and most importantly, give yourself permission to indulge in these little self-care rituals. Remember, they are fuel for your soul and will make you a better person for the rest of the day. 
What self care rituals can you do for yourself today?